Welcome to Country Club Prep
Always Preppy. Never Stuffy.
Recently on Fox Tales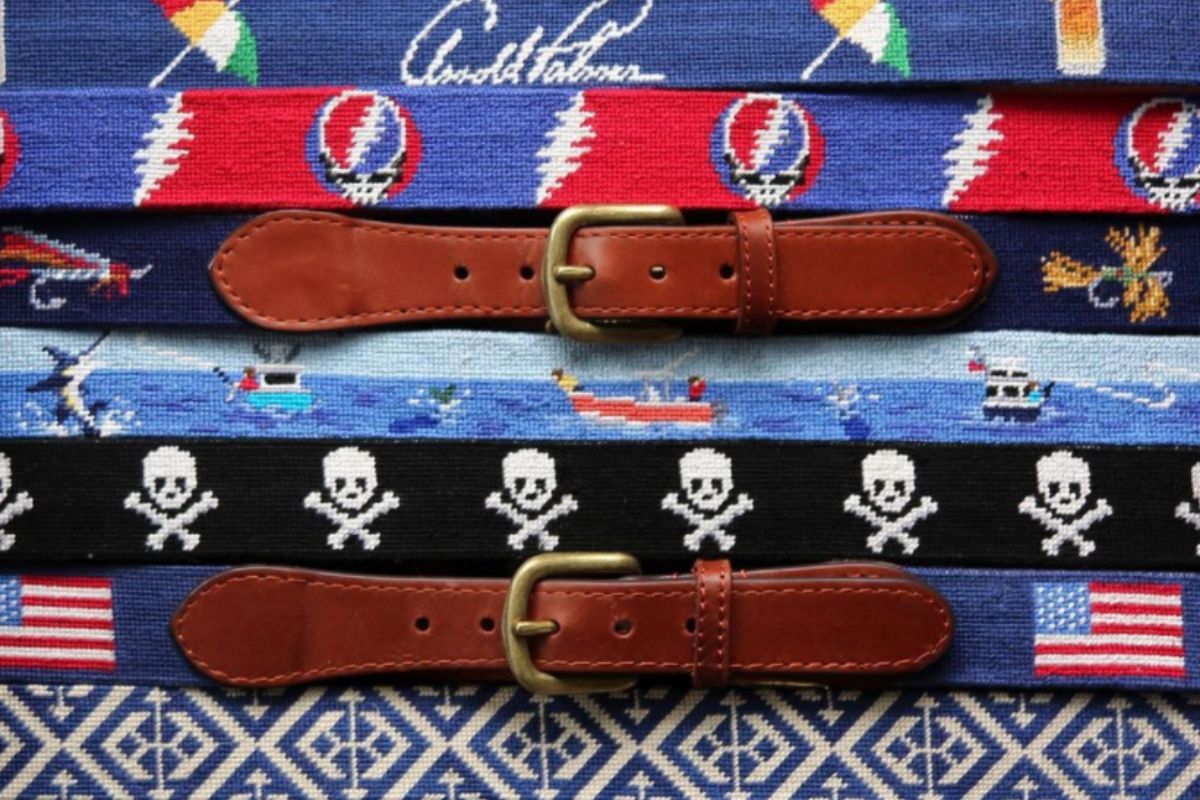 Let's embark on a whimsical journey through the needlepoint belt creation process and explore why they make the most delightful and hilarious gifts!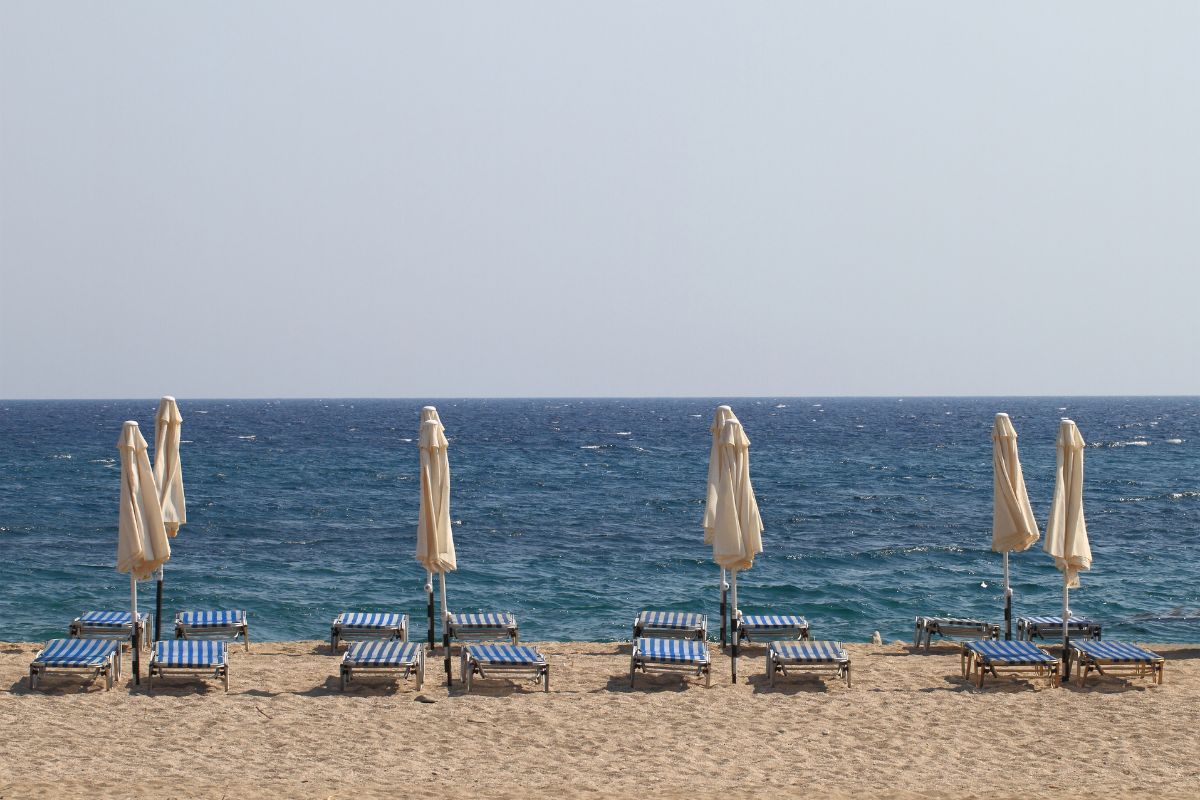 As the sun begins to set on the warm and sunny days of summer, it's time to savor the last moments of this delightful season.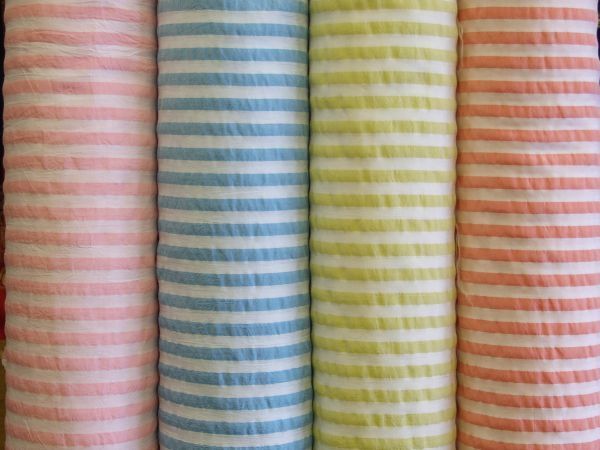 It is a warm, Spring or Summer day and you are off to a garden party or other outdoor event where it is just too hot and humid to wear a traditional suit or dress. So, what do you wear?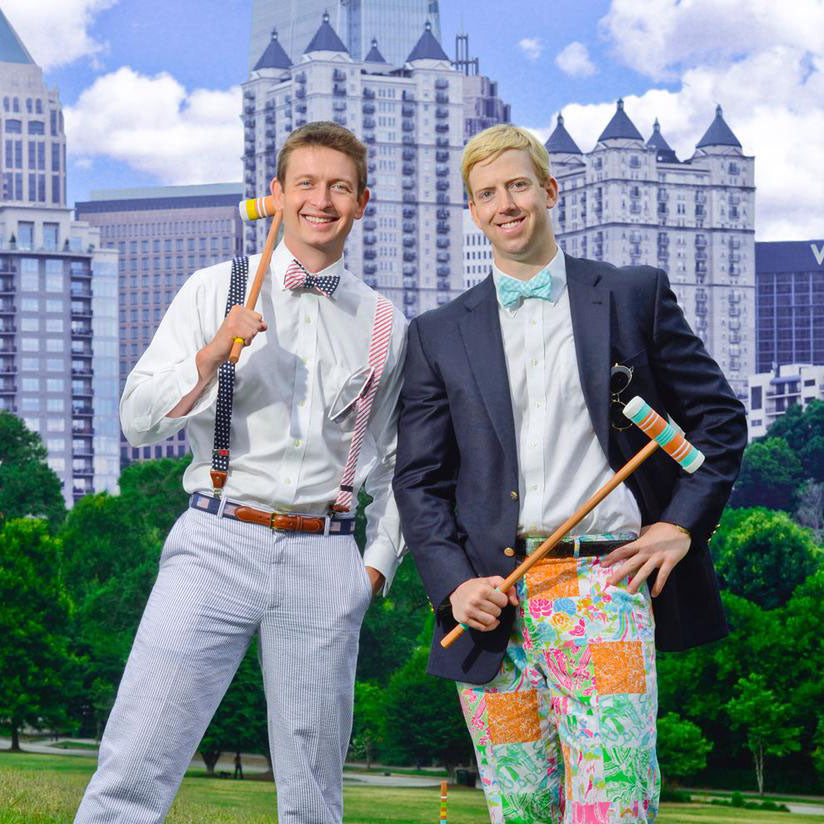 WE HOLD THESE TRUTHS TO BE SELF-EVIDENT:
Preppy is for everyone, and there's a reason that Preppy is always in style. Seersucker is the original performance fabric. White can be worn after Labor Day. The American Dream is alive. Passion breeds success. Cargo shorts are a crime against nature. No socks with Sperrys. Manners matter. 
Look Great. Feel Great. Dressing You for the Good Times.
- Matt & Steve, Co-founders