Flash Sale Deals 2
A premium gift on a budget!
Regularly: $118
Deal Price: $68
The Viskan Shearling Snap Vest

Casual, couture, and cozy are the three C's when it comes to the Viskan Shearling Snap Pullover. We like to say it has a softness with an edge, but the reality is that it's just a flat-out well-conceived and well-executed piece of comfortable fashion.
A few details:
Shearling Inner: 100% Polyester Faux Fur Sherpa
Faux Suede Outer
Single Snap Closure
Soft Hand Feel
Lay Down Shearling Collar
Contrast Seams
Made in China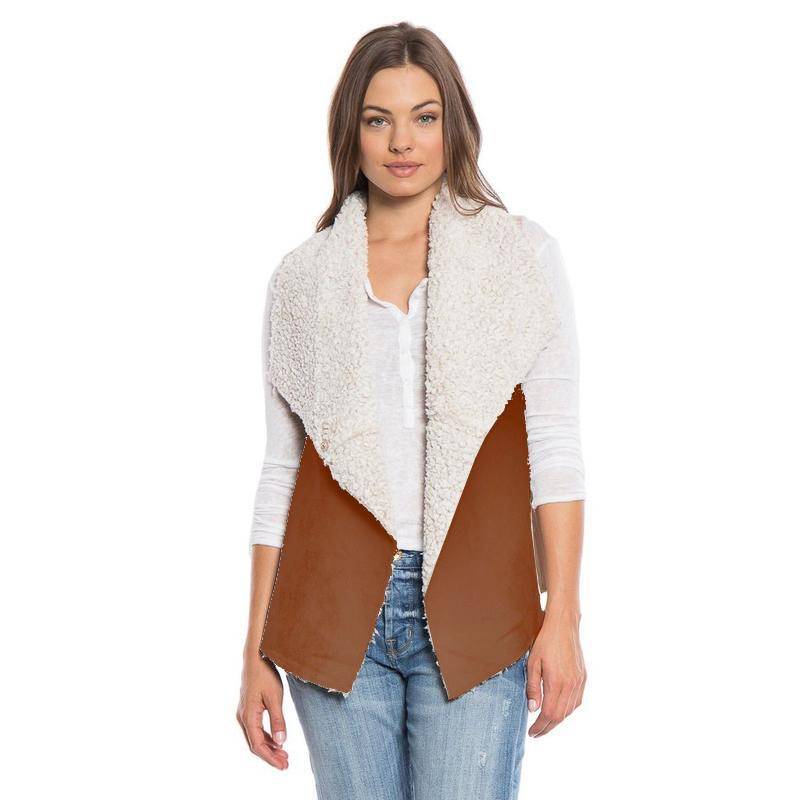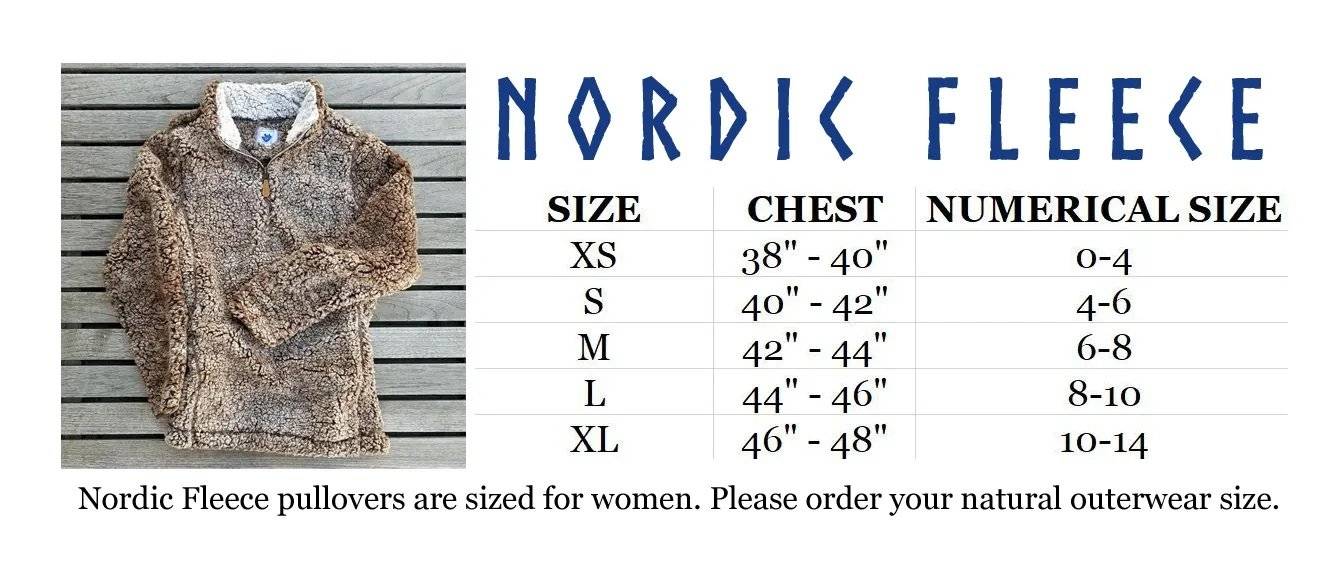 Draped open, the Viskan Shearling Snap Vest adds interest to any outfit, and it adds just the right amount of warmth for those mid-temp days.
The faux suede exterior sets off beautifully against the shearling interior, making this piece quite eye-catching.
Sizing is super easy! As long as you're in the ballpark, this vest will look like it was designed just for you.
THE FASTEST SHIPPING ON THE WEB
EASY RETURNS AND EXCHANGES