❄ LIMITED TIME OFFER + THE BLACK FRIDAY CYBER DOORBUSTER ❄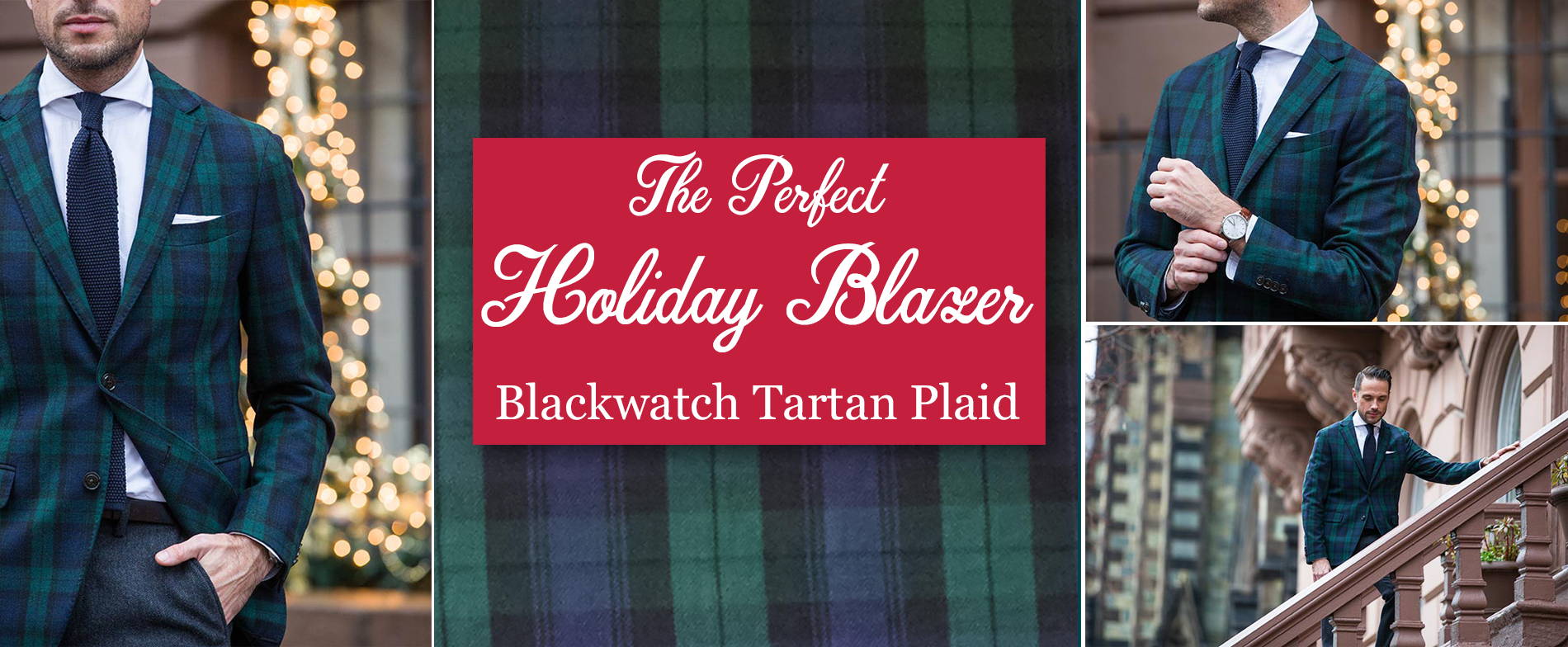 LOOK SHARP. BE FESTIVE. WIN THE HOLIDAYS.
Hey everyone! Welcome to the Black Friday Cyber Doorbuster! Today's edition is an absolute doozie. We're selling our favorite holiday blazer - The Blitzen Blackwatch Plaid Blazer - for $101 off. Yep, you read that correctly.
This bad boy is usually $250, but today you can take it home for a cool $149. That's more than a deal. It's a holiday party miracle!
THE DEETS (OR DETAILS FOR NON-MILLENNIALS)
Two-button Blazer
Notched Lapel
Two Privacy Pockets, Cigar Pocket & Pen Pocket
Fully Lined
Shell: 100% / CottonLining: 100% Polyester
Slightly Fitted (but not enough to order outside of your normal jacket size)
Named after the unquestionably best (or most frequently inebriated) reindeer.
100% Jolly & 200% Stylish.
Fully lined, so it's comfortably warm (but not hot), and it won't ruck up your shirt when you slide it off and on.
Goes great with navy and khaki, which is handy, because that likely represents 95% of your pants.
Plenty of pockets to hide your contraband when you want to spike the eggnog at the party.