❄ LIMITED TIME OFFER + THE SEPTEMBER DAILY DEAL ❄


TAKE YOUR PICK OF GENTLEMEN'S DEALS
Welcome to the September Daily Deals page! Every day (or at least every time we remember), we're going to roll out a RIDICULOUS daily deal on one of our past seasons' best sellers. It may be from 2018. It may be from 2012. What we can say for certain is that it will be one of our all-time best-selling products, and you'll get it at a preposterously low price.
It's our final daily deal, so we decided to spin up a doozy. From our good friends at Southern Proper, take your pick from an entire outfit of amazing men's apparel. Enjoy a new sherpa vest, a classic Blue Ridge Pullover, the ever-popular Southern Flannel, or a Party Animal Polo if you're feeling frisky.
THE OLD GLORY SHERPA VEST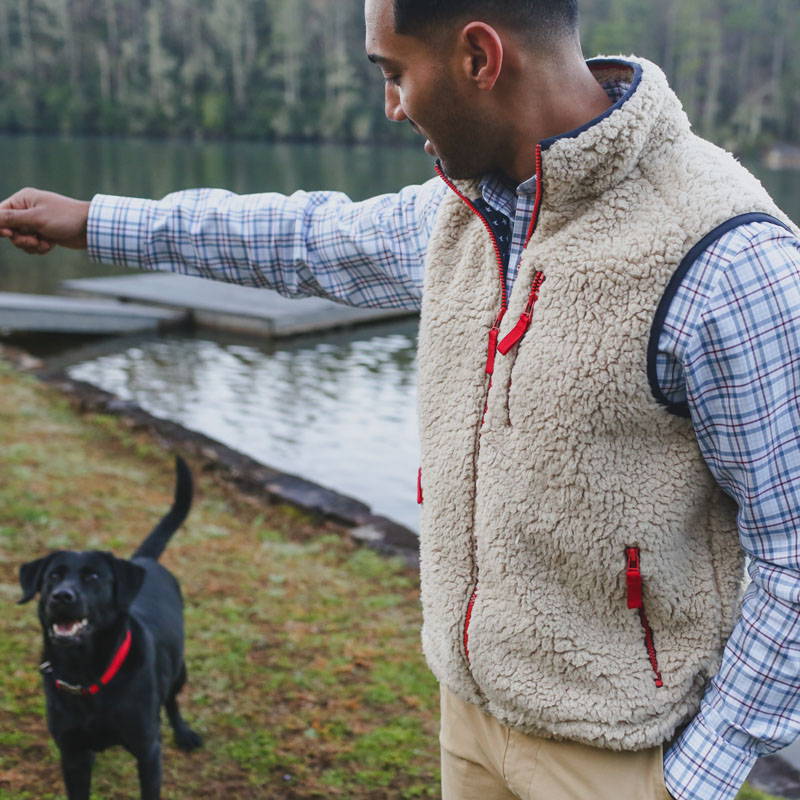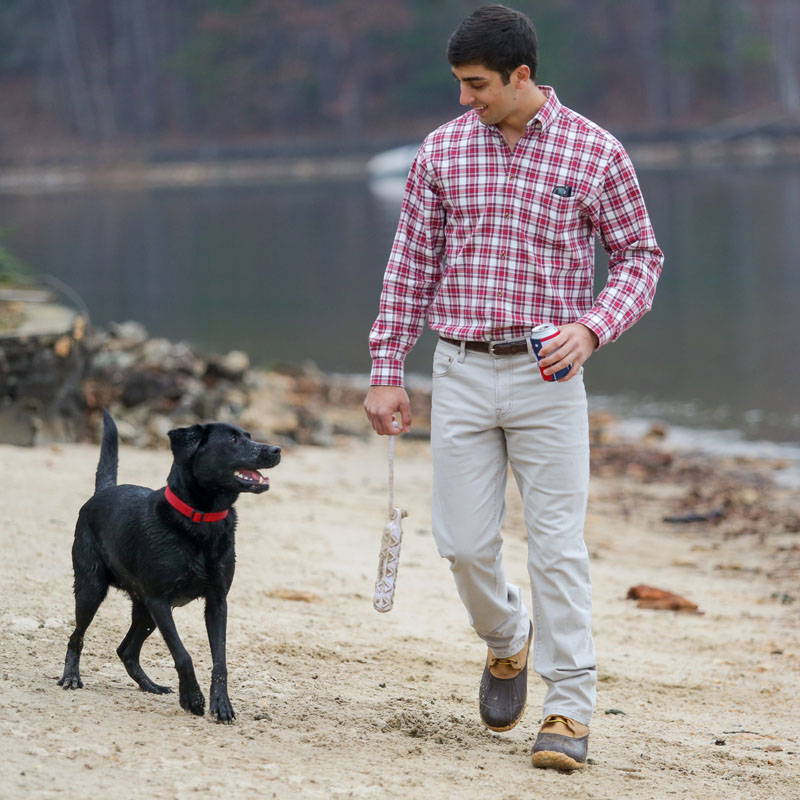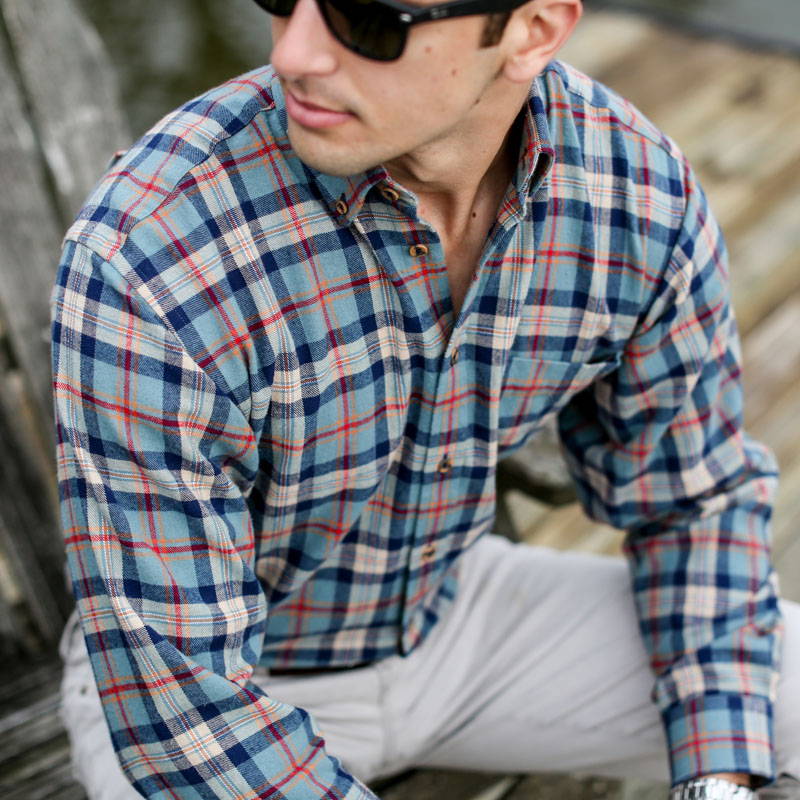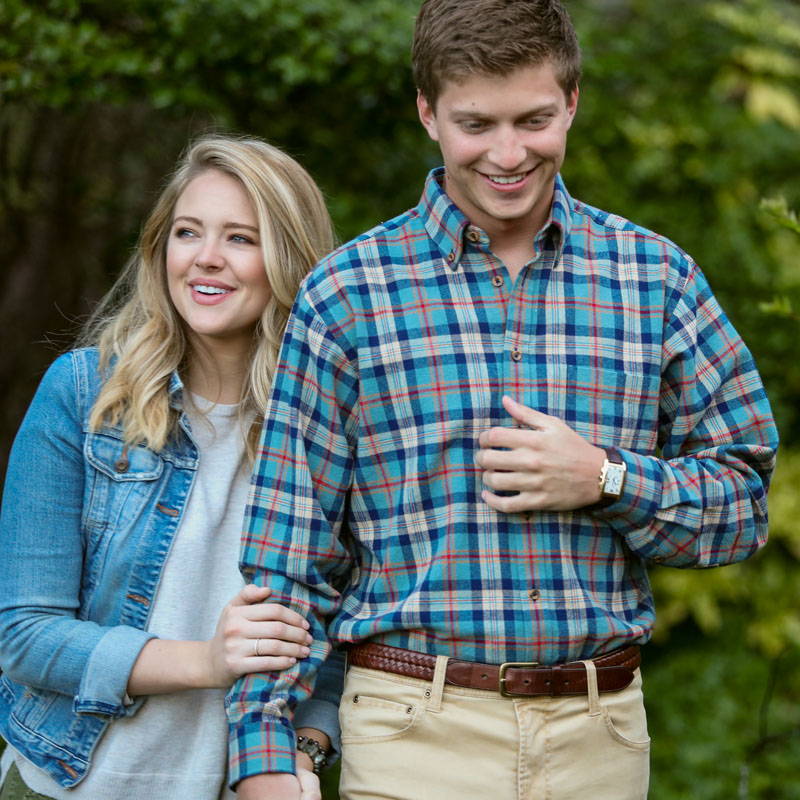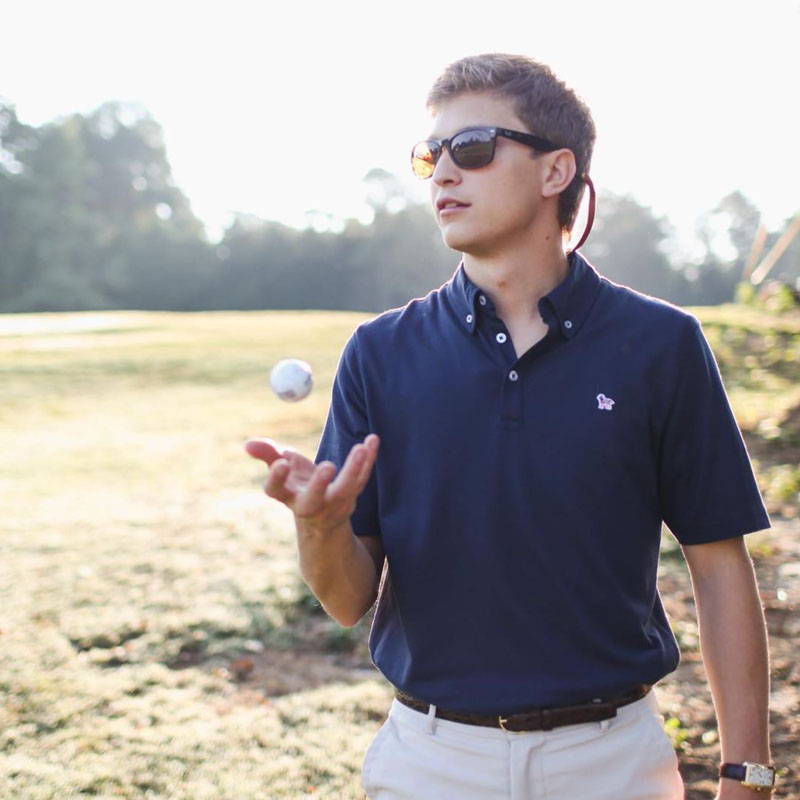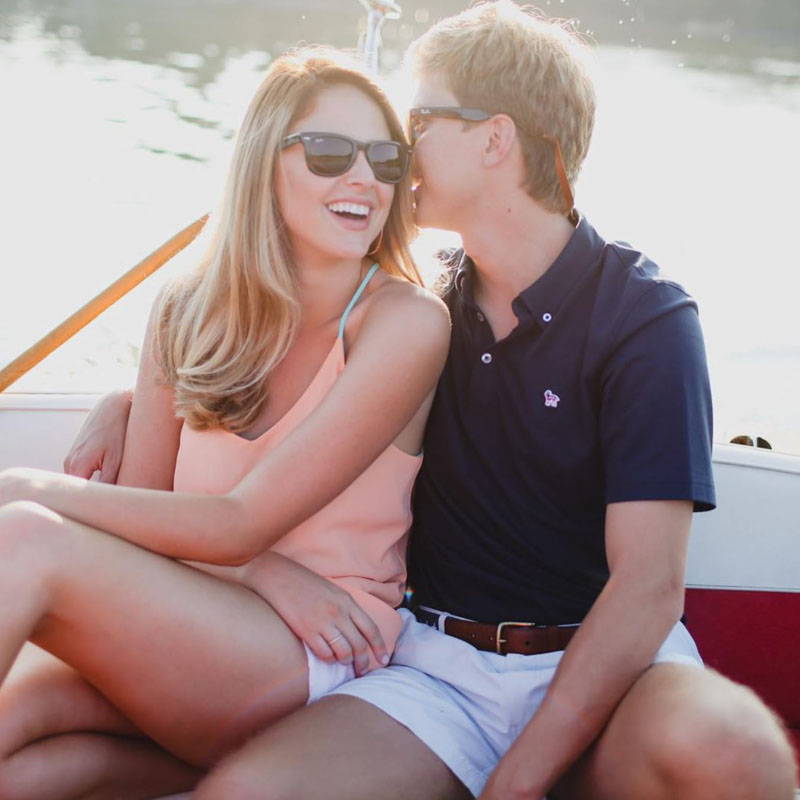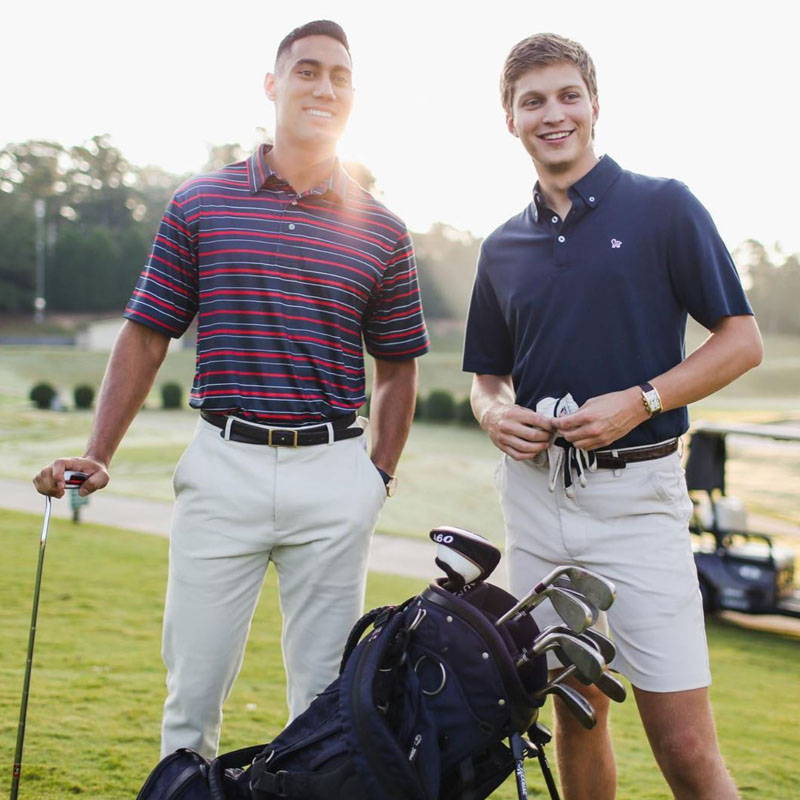 Remember how good your dad looked in the 80s, with his aviators and perfect-fitting polo? Now you can look that good, too. The retro fit of Southern Proper's Party Animal polo is a nod to dad's classic style.